Card to trash
Move card to trash?
Feedback / Contact
Tell us your opinion about Repetico or ask your question!
faq In case of a question, please have a look at our Help page to see if the question has been answered already
Follow us on Facebook!
Upgrade now to Repetico PRO!
Get the Repetico PRO account now, with a lot of useful features which let you study even more efficiently.
Unlimited creating of cardsets
Create up to 2000 cards per cardset
No limitation to 2 cardsets in your schedule
Create multiple choice cards
Reminder mail with individual time management
Detailed learning statistics
Empty trash
No advertisements from third parties
Export of all you cardsets in one archive file
Invite friends
By inviting friends, you can earn Repetico PRO for yourself - click here to learn how exactly!
E-Mail-address (press Enter for new line)
« back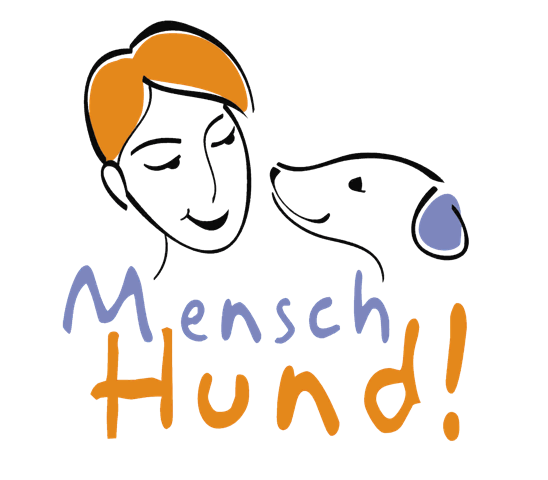 Lernkarten zum Hundeführerschein des DHVE
DHVE-Hundeführerschein
MenschHund! Verlag
Die Lernkarten zum Hundeführerschein des DHVE ermöglichen das erfolgreiche Üben zur theoretischen Prüfung. 222 Fragen in 5 verschiedenen Kategorien schulen Sie in Themen rund um den Hund:
Rechtsvorschriften für den Umgang mit Hunden
Anforderungen an die Hundehaltung unter Berücksichtigung des Tierschutzgesetzes
Erziehung und Ausbildung von Hunden
Sozialverhalten von Hunden und rassespezifische Eigenschaften von Hunden
Erkennen und Beurteilen von Gefahrensituationen mit Hunden
Die theoretische Prüfung ist Bestandteil des Hundeführerscheins des DHVE. Dieser ist eine Weiterentwicklung der Führerscheine des BHV e.V. und der IG Hundeschulen.