Card to trash
Move card to trash?
Feedback / Contact
Tell us your opinion about Repetico or ask your question!
faq In case of a question, please have a look at our Help page to see if the question has been answered already
Follow us on Facebook!
Upgrade now to Repetico PRO!
Get the Repetico PRO account now, with a lot of useful features which let you study even more efficiently.
Unlimited creating of cardsets
Create up to 2000 cards per cardset
No limitation to 2 cardsets in your schedule
Create multiple choice cards
Reminder mail with individual time management
Detailed learning statistics
Empty trash
No advertisements from third parties
Export of all you cardsets in one archive file
Invite friends
By inviting friends, you can earn Repetico PRO for yourself - click here to learn how exactly!
E-Mail-address (press Enter for new line)
Wissenschaftliche Verlagsgesellschaft Stuttgart
« back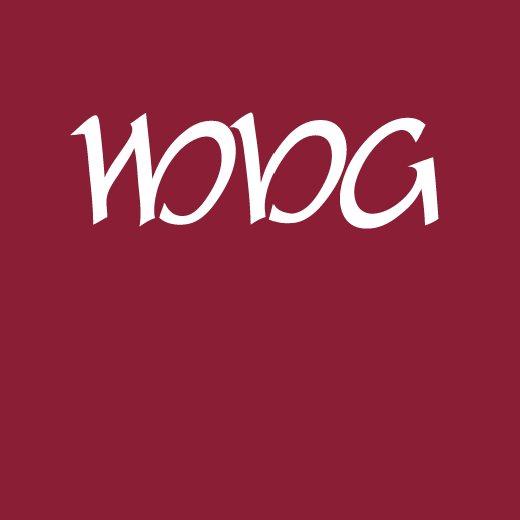 Arzneimittellehre Pflege
Wissenschaftliche Verlagsgesellschaft Stuttgart
Sie wollen Ihr Examen bestehen? Sie möchten Ihr Wissen zu Arzneimitteln für den Pflegealltag auffrischen? Sie suchen ein intelligentes Lernsystem, das Ihnen überall schnell zur Verfügung steht? Dann sind Sie hier richtig! Die digitalen Lernkarten bieten Ihnen:
300 Fragen und Antworten verständlich und auf den Punkt gebracht

den kompletten Prüfungsstoff Arzneimittellehre

die Struktur stimmig für den Pflegealltag: von der Krankheit zum Arzneimittel
Mit Repetico nutzen Sie die Vorteile einer digitalen Lernplattform. Online am Computer, Smartphone oder Tablet oder offline per App lernen Sie allein, in der Gruppe, zuhause oder unterwegs. Mit dem fertigen Kartensatz sparen Sie Zeit und können sich voll auf den Inhalt konzentrieren. Sie werden sehen: Lernen macht Spaß!